Star Starrett Leer
Star Starrett Leer is a leading manufacturer of high-quality tools and equipment for industrial and commercial applications. Established in 1885, the company has been providing innovative solutions for over a century and is renowned for its expertise in creating reliable, durable products that are designed to last.
Star Starrett Leer offers a wide range of products, including hand tools, power tools, measuring instruments, and precision instruments. Their products are used in a variety of industries such as automotive, aerospace, manufacturing, and more. The company is also known for its dedication to quality and customer service.
High-Quality Star Starrett Leer Parts
At A2ZParts, you can find genuine Star Starrett Leer parts for your equipment. We offer a wide selection of parts for various types of tools and equipment manufactured by the company. Whether you need a replacement part for your power tool or a new blade for your saw, we have you covered.
We carry genuine OEM parts that meet the highest standards of quality and performance. All our parts are designed to fit your equipment perfectly and are guaranteed to last. We also offer competitive prices on all our parts so you can get the best value for your money.
Order Star Starrett Leer Parts With A2ZParts
A2ZParts makes it easy to find the right part for your equipment. Simply search for the part you need by entering the manufacturer name or part number in the search box. Once you find the part you need, add it to your cart and we'll ship it to you as soon as possible.
We also offer fast delivery on all our parts so you can get them quickly. With our secure ordering process and excellent customer service, you can rest assured that you're getting the best value for your money when you shop with us.
Read more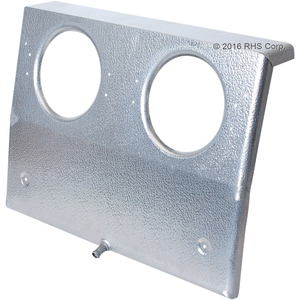 STAR STARRETT LEEREVAPORATOR DRAIN PAN, 20-3/4" X 15" X 3"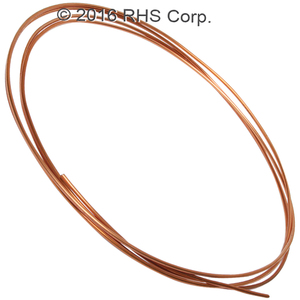 STAR STARRETT LEERCAPILLARY TUBE, .036ID X 96"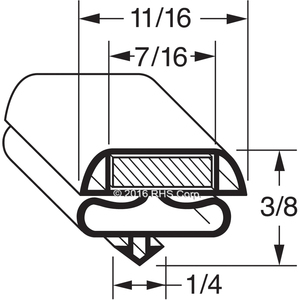 STAR STARRETT LEERGASKET 21-5/8" X 37-3/4" O.D.