Amtc Valve
AMTC Valve is a leading manufacturer of valves and valve components for industrial, commercial, and residential applications. The company has been in business since 1997 and has become a trusted name in the industry. AMTC Valve products are known for their quality and reliability.
Wide Range of Products
AMTC Valve offers a wide range of products including ball valves, butterfly valves, check valves, gate valves, globe valves, solenoid valves, strainers, and other components. Each product is designed to meet the highest standards of quality and performance. The company also provides custom solutions for specific applications.
Dedicated Customer Service
AMTC Valve is committed to providing excellent customer service. The company has an experienced team of professionals who are dedicated to helping customers find the right valve for their needs. Customers can contact the company by phone or email to get answers to their questions or to discuss their project requirements.
AMTC Valve also provides technical support for its products. The company has a website with detailed product information and installation instructions. Customers can also find helpful resources such as tutorials, FAQs, and troubleshooting guides.
Whether you need a standard valve component or a custom solution, AMTC Valve has the right product for you. With its wide range of products and dedicated customer service, you can trust AMTC Valve to provide you with quality and reliable products.
Read more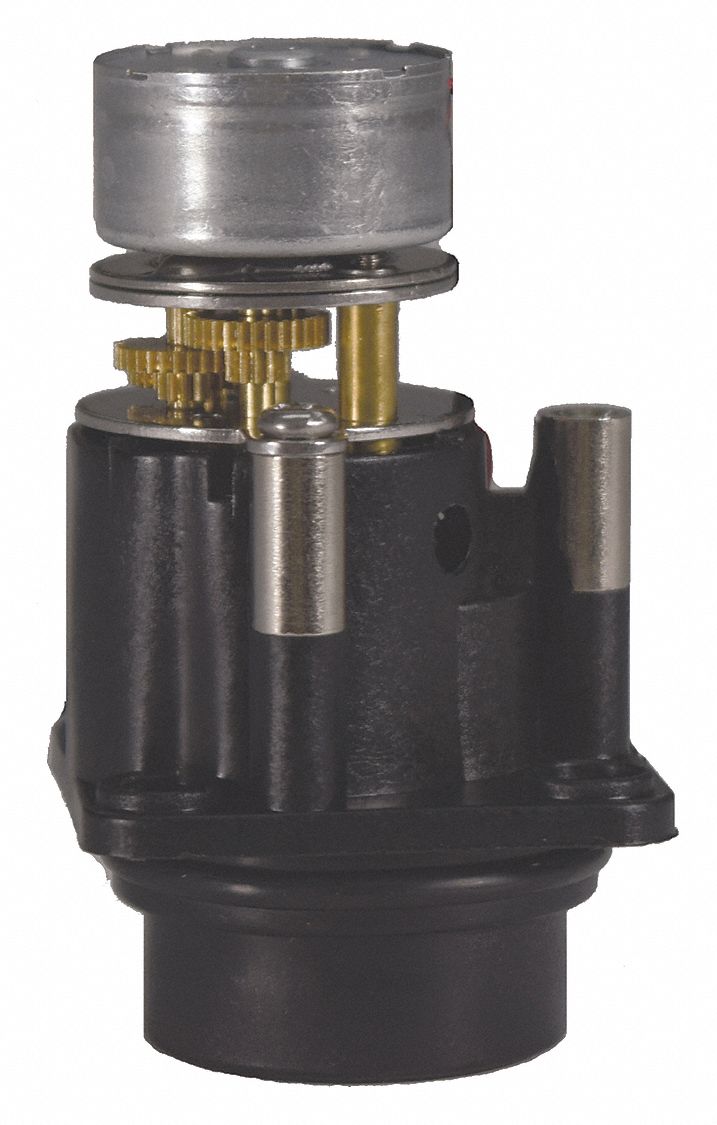 Faucet Motor Assembly: Fits AMTC Brand, For AEF-300/AEF-300T/AEF-301/AEF-306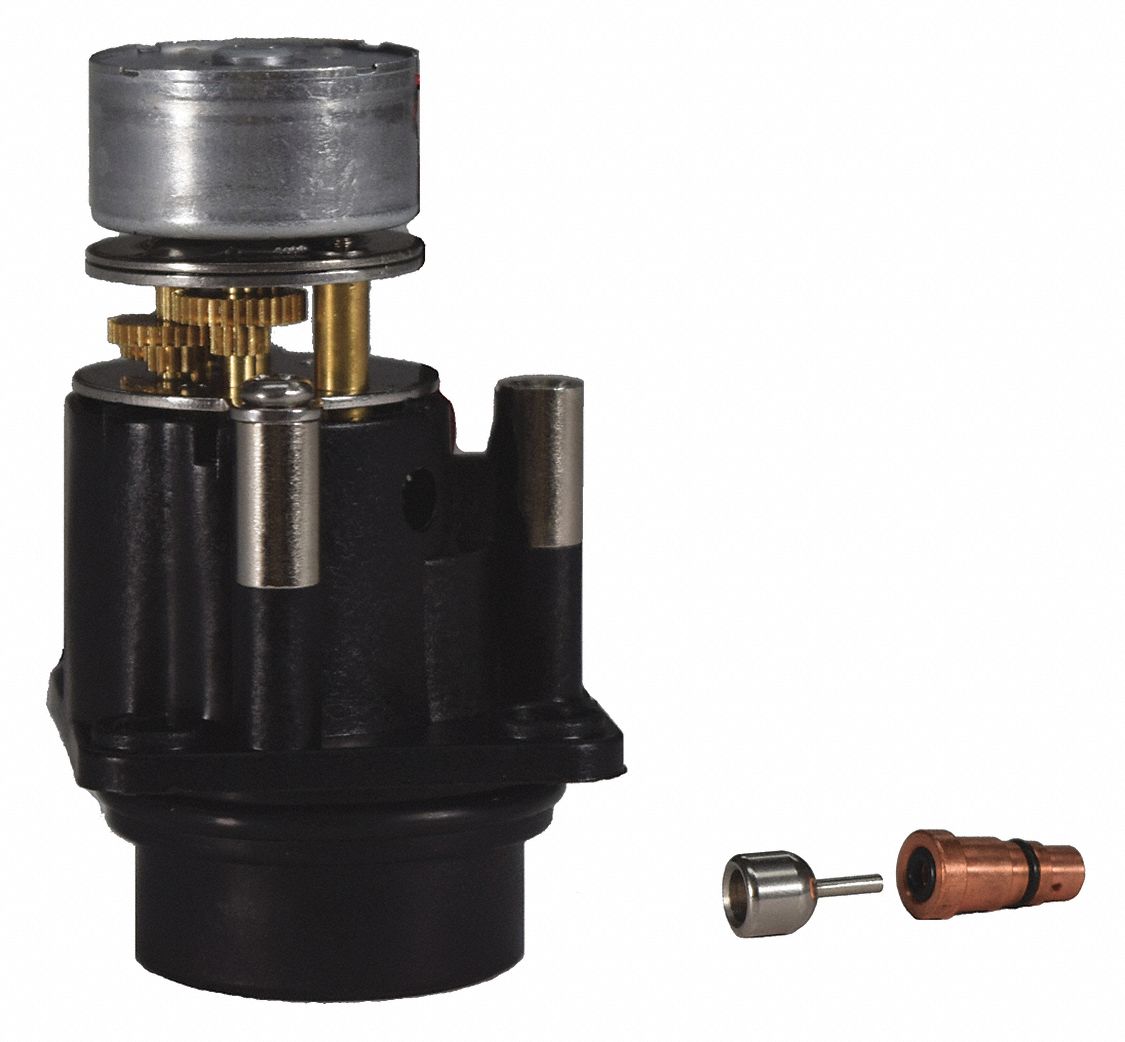 Motor Assembly/Flow Pin: Fits AMTC Brand, For AEF-300/AEF-300T/AEF-301/AEF-306